Real estate, students in need thrive, thanks to Kislak donations
---
Real estate, students in need thrive, thanks to Kislak donations
July 1, 2021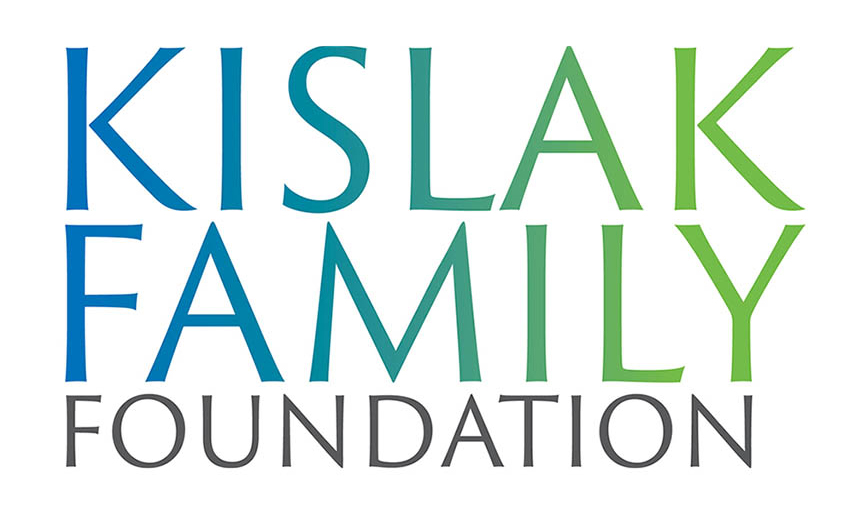 Helping students in situations like these is the reason the Kislak Family Foundation, Inc., established the Kislak Student Excellence Fund in 2020 with a $1 million gift. After reviewing 126 applicants, the Real Estate program's scholarship committee selected 19 scholarship and assistantship recipients for the 2020-21 academic year. Awards – ranging from $10,000 to $22,500 – were given based on financial need, with preference given to students in the real estate program and special consideration given to those in underrepresented student groups.
"These students have been through a lot and they have a real need, so it is rewarding to see the help we are providing allows them to achieve their goal of an education and move forward," said FSU alumnus Thomas Bartelmo (BS Accounting '87 and MAcc '88), CEO of the Kislak Family Foundation and president and chief executive officer of the Miami-based Kislak Organization. "A pillar of the Kislak Family Foundation is education, so our board and the family wanted to give these students an opportunity they may otherwise not have had."
When undergraduate Noah Burnham, a finance and real estate major, found out in May of 2020 that he was chosen to receive a scholarship, he was overjoyed. 
"I saw it as an opportunity to have a little extra money in my pocket and pay off some of my existing debt," Burnham said. "Then my father ended up having open heart surgery, which resulted in my father being placed on permanent disability, and no longer able to pay my some of my expenses, so this scholarship turned into a blessing. It covered everything my parents once helped pay."
Graduate student Trissanne Keen, who is earning her Master of Finance degree with a real estate specialization, said the funds she received from the Kislak Family Foundation helped her navigate the changing economy caused by the COVID-19 pandemic.
"The scholarship I received assisted me in making rent payments and this allowed me to work fewer hours at my job, so I could focus more on my academic studies," Keen said. "Without this financial support, I would have experienced increased anxiety levels, which would have negatively impacted my performance in my coursework. Thankfully, this was not the case and I was able to achieve straight As in the fall semester. I am sincerely grateful to the Kislak Family Foundation for its generosity and commitment to students' educational success. It is truly making a difference."
Since 2009, the Kislak Family Foundation has contributed $1.856 million to the FSU Real Estate Center. Kislak donations, including the establishment of the Kislak Fund for Excellence in Real Estate in 2020, have enabled the FSU Real Estate Center to organize and host FSU-Kislak Market Strategies Forums annually in Miami, Tampa, St. Petersburg and Orlando, as well as featured sessions at its annual Real Estate Trends Conference each fall. These events engage business leaders by discussing the economic issues of our communities and the real estate industry, while "extending the traditional" classroom for our students who attend.
"Over the years, I got to observe the program, as well as the faculty and students, in more depth, and became even more impressed," said Bartelmo, also member of the FSU Real Estate Center Executive Board and the FSU Foundation's Board of Trustees.
Bartelmo added, "The program is well-defined and well-run and works hard to educate the students and give them real-world experience. They provide opportunities for students to attend industry events that introduce them to industry professionals. The high caliber of the students is evident when they look you in the eye and ask thoughtful questions. When they graduate from the program, they and are better prepared because of their great education at FSU."
"We are deeply indebted to the Kislak Family and Tom Bartelmo, and especially to the Kislak Family Foundation's founder, Jay I. Kislak, for his amazing foresight and generosity," said Dean Gatzlaff, the Mark C. Bane Professor of Real Estate and chair of the real estate program's scholarship committee. "Their contributions have allowed students experiencing clear financial need to continue their studies, to participate in professional activities and to pursue their dreams."